Augusta Leadership Excellence Certification for High School Students, Companies, and Professionals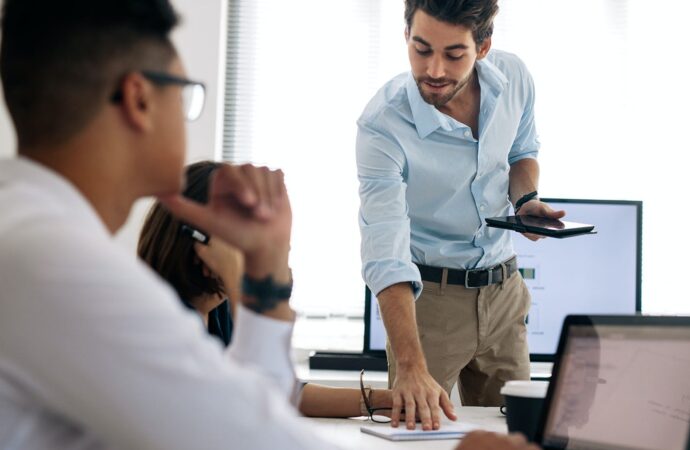 If you don't have a leader in your team, a group of competent people won't perform well even when they are talented, as they won't have a guide that can put every individual in the places they can shine the most to obtain the best results. Unfortunately, not all people are able to perform this role, and this is what makes it a challenge for companies, schools, and classrooms to designate who is going to be the one. At Lean Six Sigma Curriculum for Augusta High School Students of Georgia, our team emphasizes Leadership Excellence, which is a skill that both students and professionals can use to improve their leadership skills to ensure they know how to be the perfect person to take the team to the top.
This training can be a great way for companies to manage change and ensure that all employees and teams are moving in the right direction and that the main goals are achieved as desired. 
To stay ahead of the competition and meet the challenges, it is essential to have several business professionals. And remember, a single leader will not suffice. To manage all areas of the company and teams, as many people as possible are required.
Since leadership is a broad topic and the fact that learning or improving this skill is difficult, we have learned to utilize LSS so our students can get familiar with it even faster. 
This training is designed for both professionals and students. It teaches you how to manage your time, improve performance and teamwork, and work towards improvement based on the Sigma methodology but also what we know about the essentials of this skill.8
Students must be able to manage teams and plan how to achieve their goals once they learn everything about this skill and improve it for themselves. Business professionals are able to manage their businesses and direct them in the right direction when knowing how to work around being good leaders and not only try to be people bossing around.
Remember that Leadership Excellence classes are linked to decision-making with the LSS methodology based on how we utilize it for better results. 
Our goal and the result we want you to achieve by the end of this session or training is that you are someone who knows how to work around Sigma in terms of leadership and that you are prepared to work with any team in any company and have your own employees and members in the future.
In other words, just let what it takes to be an actual leader.
Learning a Valuable Skill
This training is suitable for both high school and college students, so do not consider it an option for business professionals or those who are in their working phase.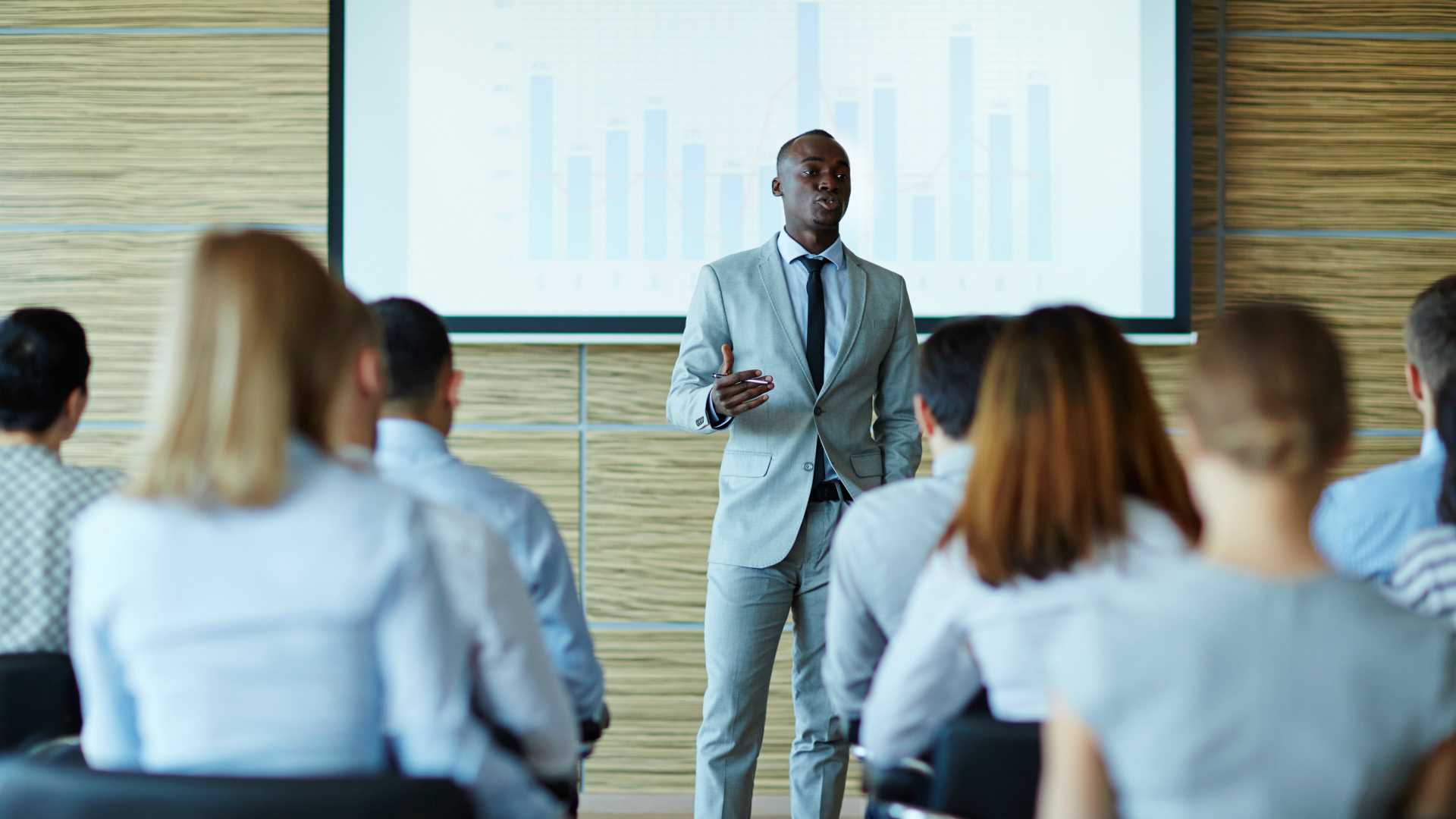 A Leadership Excellence class is not about helping one company or institution but rather about helping yourself succeed. You are the one who will make a difference and the one who will learn every detail, so consider this more a personal career advantage than a way to help a business.
Lean Six Sigma Curriculum Pros of Augusta is a team that is committed to teaching you everything you need so you can be the one making a difference and guaranteeing success in your projects or your employer's goals. It is a matter of how you want to play around with it.
The reason why we utilize Lean Six Sigma for this course as well is that it can help students and professionals in their daily lives. It helps you understand the basics of leadership and provides the foundations to help you become a better leader. 
What Does Leadership Excellence Mean for You?
High school and college students will have the chance to learn new skills and improve their existing ones to aid them in any future career and ensure they are at the top when a company or place considers them for a job position.
The classes will help you communicate with others, make informed choices, manage a group, and use problem-solving skills in small and large-scale projects.
In this process, we want to make sure you can improve your self-esteem and your ability to work with others as well.
Contact us for more information about our Lean Six Sigma Leadership Excellence classes and lectures. We will make sure to create a program or schedule classes that won't interfere with your daily activities, so you are comfortable working around this training.
For more details, you can contact our team all year round as we are available in Augusta but also serve cities throughout Georgia 24/7.